New service: "Design Your Own Garden".
This is for those who do not want a full design service. I guide the client through the process of designing their garden. This service is aimed at those who are creative. (I can provide separate services for those who are good on DIY or project management, or who are keen gardeners but who are not confident to design a garden. I find many garden owners love growing plants but don't know how to place them together in a coherent design.) Service outline:
Site meeting 1: spaces, views and use. Typical subjects covered include:
Views out of the garden:
Privacy/feeling of being overlooked:
Vistas/views/focal points:
Shade/sun/contrast:
Storage/service area:
Underground services:
Boundaries:
Levels:
Reuse of existing materials:
Remember the grandchildren: the garden should be designed to last for 25 years... preferably even as long as the house!
Cost savings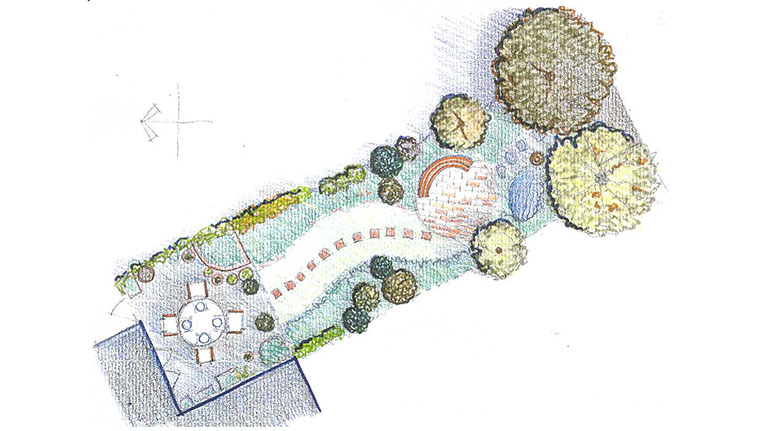 Site meeting 2: Hard landscape elements. In this site meeting we might review your ideas for the following:
levels of surfaces and boundaries and other elements;
materials including supply;
construction details;
method of implementation;
costs;
maintenance considerations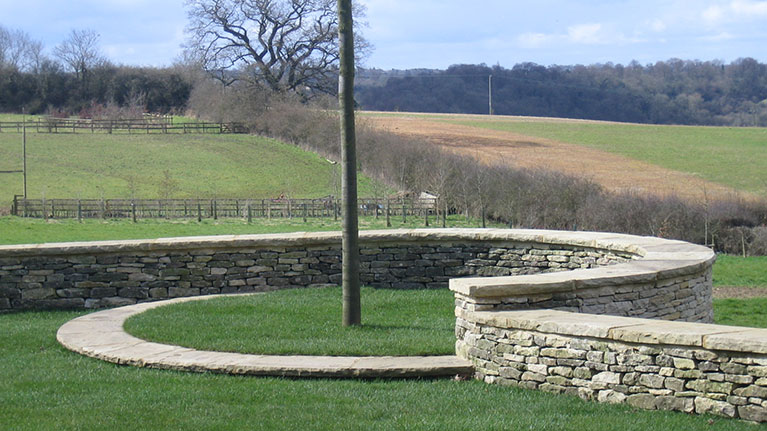 Site Meeting 3: Soft landscape elements. We would review your ideas the following:
planting principles and styles including height of planting, sun and shade, particular issues relating to soil, winter structure, evergreen/deciduous mix, choice of planting for decorative v. structure planting, feature/focal point, foliage texture, high/low maintenance;
trees including the general discussion of species, size at planting and maturity, staking vs underground supports, suppliers, costs and maintenance;
shrubs and climbers for hedges and other structural and screen planting – including the general discussion of species, size at planting (long term view v. immediate impact), suppliers, costs and maintenance;
decorative planting including specimen trees and shrubs, climbers, perennials, annuals, and bulbs – general discussion of plant types, suppliers, costs and maintenance;
choice of suppliers, contractors and gardeners.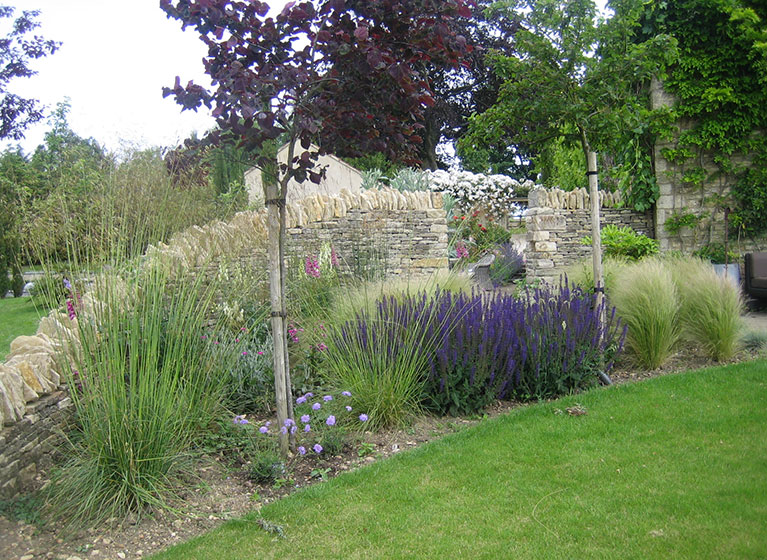 Much of the information we would discuss would be general in nature however the further you have advanced your ideas prior to each meeting the more specific the information can be. My intention is to act as a facilitator enabling you to design and implement your garden yourselves. I follow up each meeting with an email summarizing the main points discussed. Cost £150 per meeting in advance.
---